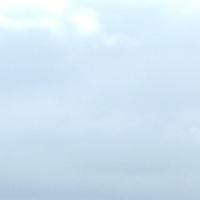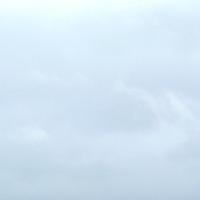 6/28/2009 IT'S A BEAUTIFUL DAY!
I haven't looked at the forecast. I expect it will get hot. But this morning, it's just a beautiful day. There's very little traffic on the road other than horse drawn carriages, so it's quiet. Clip clop of horses' hooves, birds singing. I think I'll go out and enjoy a few minutes of it before we head to Exton for our morning assembly. It's the Lord's Day.
Gary Fisher is speaking for us today. He always has something good to say. My cousin's son, David, and several others, will be visiting. That's especially nice in that we have so many of our own out of town today.